Coming up next week on Jamie's radio show – Soweto Kinch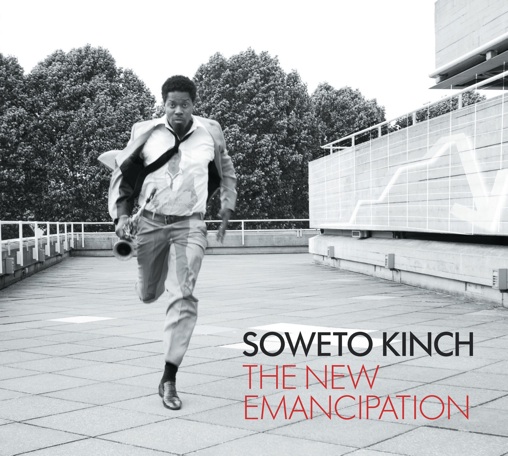 Next week Jamie interviews his friend and contemporary Soweto Kinch; the British jazz musician, hip-hop MC and musical educator.
Soweto chats to Jamie about getting the jazz bug and meeting trumpeter Wynton Marsalis when he was a teenager. The pair also discuss their mutual love of jazz samples in hip-hop music, and the importance of story-telling in Soweto's music.
Tune in to BBC Radio 2 on Tuesday 24th April from 7pm here.
What do you love most about Jamie's weekly BBC Radio 2 shows? Let us know by leaving your comments below.